Health Talk with Fred Lowry
Monday, 8:00 AM – 8:30 AM
Fred W. Lowry Jr. R.Ph. is a clinical pharmacist and a doctor of natural health and wellness. He hosts Health Talk Monday mornings at 8:00 on WSIC.
Call-in questions are always welcome during the program at 704-873-1400.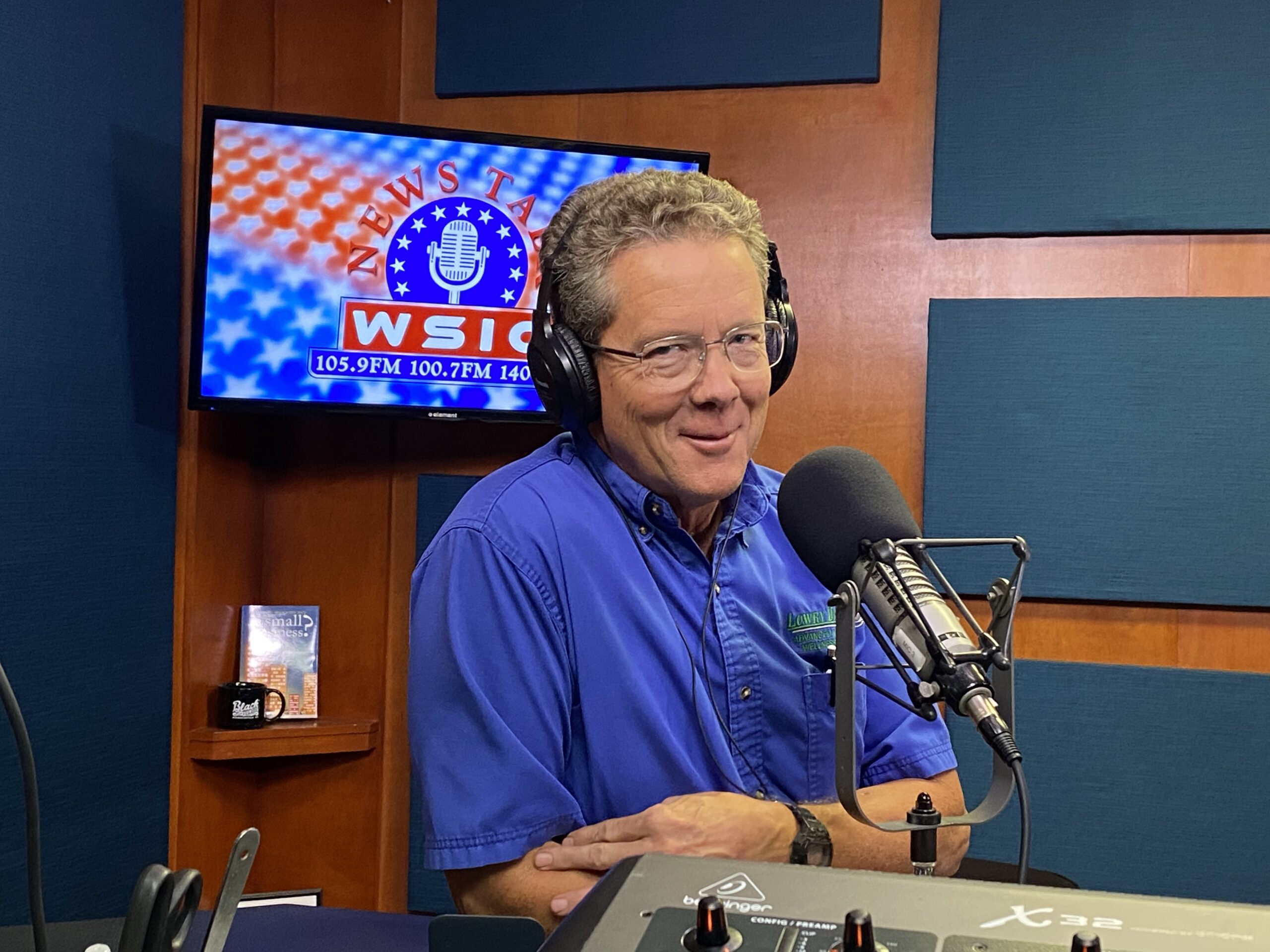 Fred is a graduate of the University of South Carolina and is the owner of Lowry Drug. He has over 20 years of experience in the pharmacy based wellness business and is a pioneer in the field of natural health and hormone replacement.
We are creatures that seek comfort. This makes it easy to market a pill to fix a given symptom. We are taught this at an early age. Have a headache? Take an aspirin. This approach does not take into account the reason for the headache. Your headache could be the result of too much sun, over exertion, dehydration, stress, hormone imbalance, elevated blood pressure, liver dysfunction, or constipation. Fred gets to the root of health issues and helps you live a healthy, natural life. Listen to Health Talk Monday mornings at 8:00.
Contact Fred at Lowry Drug
Phone: 704-873-2247
Website: LowryDrug.com
E-mail: fred@lowrydrug.com
Visit the store: 750 Hartness Road, Statesville, NC 28677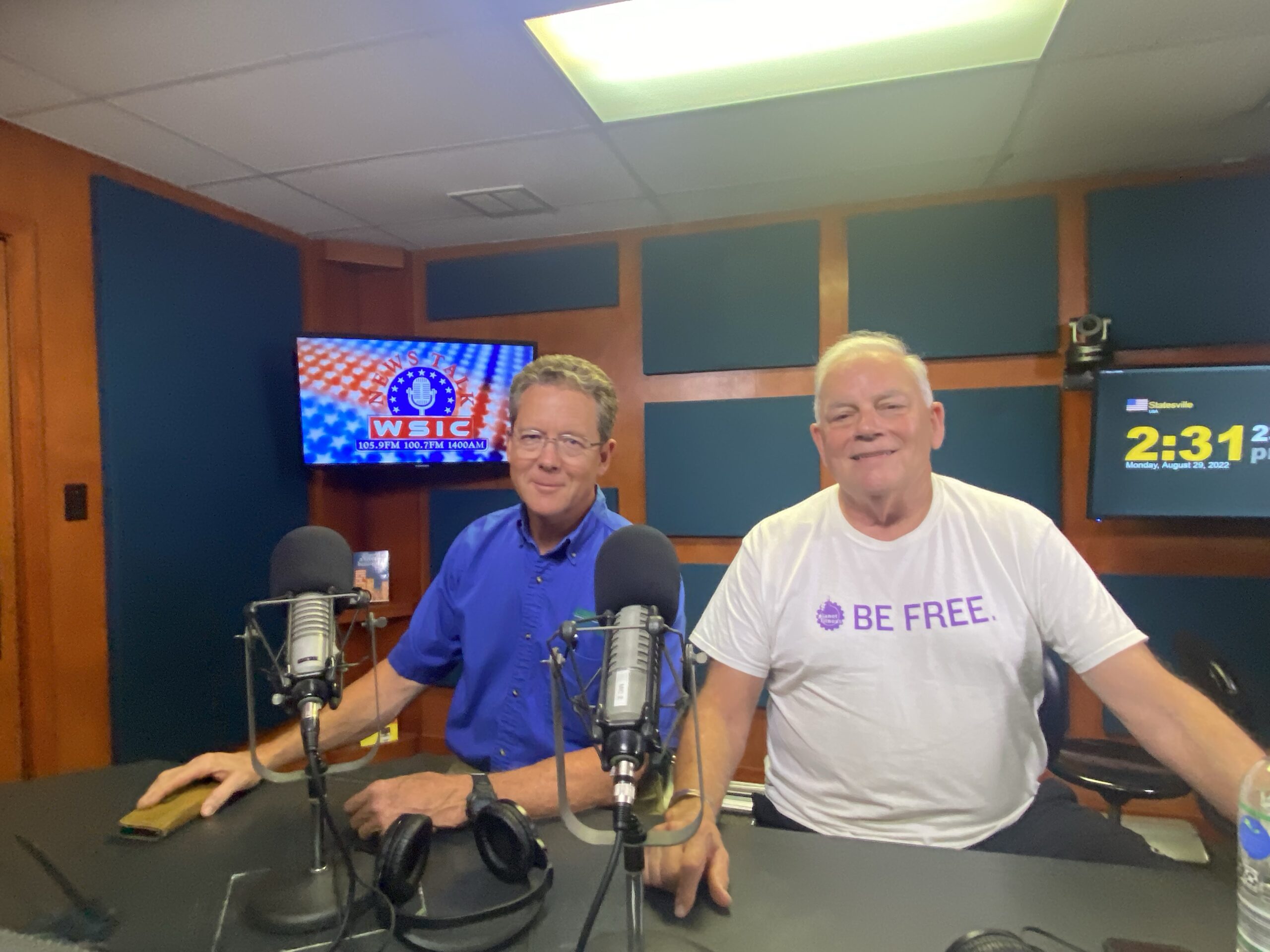 Listen to our recent shows
Firefox is the recommended web browser. Player may not work with Safari on Mac.