Fuel Your Passion for Sports: Live Action, Expert Analysis, and Unforgettable Moments, Only on WSIC
| | |
| --- | --- |
| 6-7PM Daily | The Sports Board w/ Joe Berg |
| 2023 – 2024 Season | Carolina Panthers |
| 2023 Season | Charlotte FC |
| 2023 Season | NASCAR Cup Series |
The Score Board w/ Joe Berg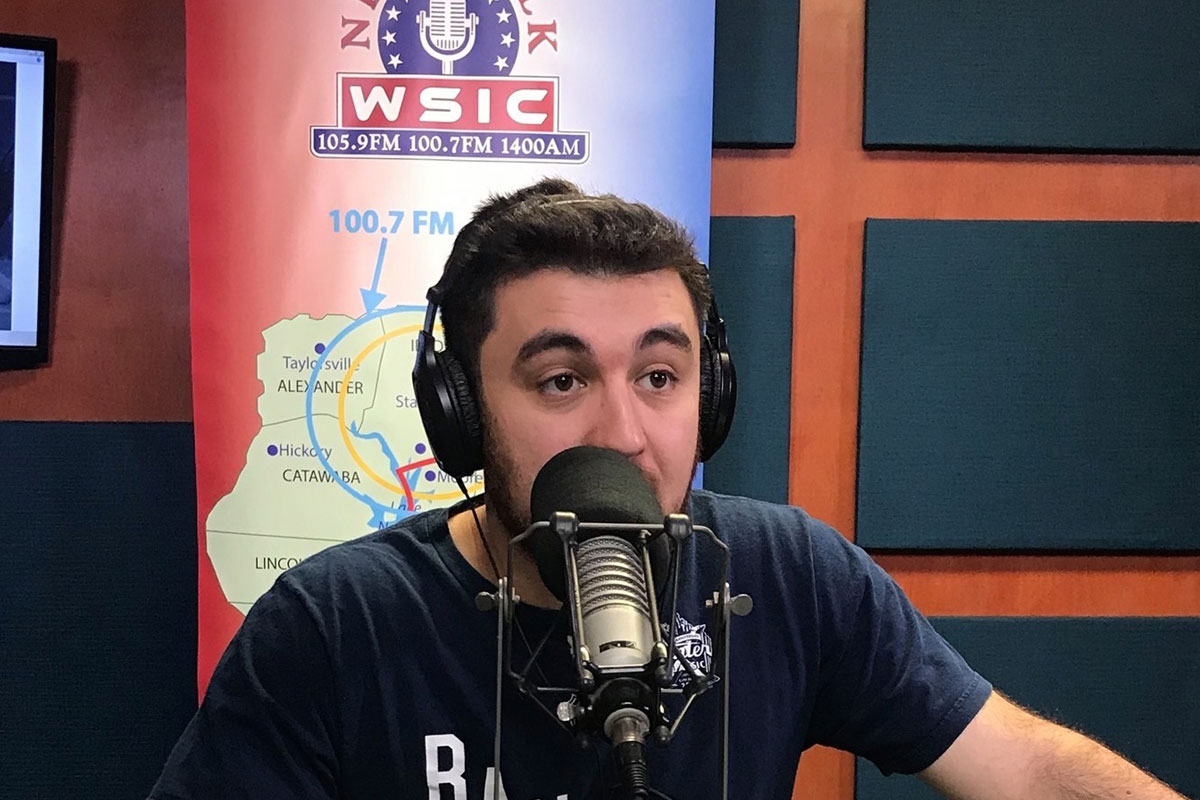 Your ultimate source for high-energy sports coverage!
Tune in to our dynamic radio show, airing Monday through Friday from 6 to 7 pm, as we dive deep into the world of local, collegiate, and professional sports.
Hosted by the charismatic Joe Berg, our show is designed to keep you up to date with the latest sporting events, provide insightful commentary, and entertain you with funny hot takes. Whether you're a die-hard fan or a casual observer, "The Score Board" has something for everyone.
The Carolina Panthers, an NFL team based in Charlotte, North Carolina, bring thrilling football action to the field. Known for their dynamic playstyle, the Panthers captivate fans with their determination, skill, and unwavering spirit. Stay tuned to WSIC to catch all the exhilarating Panthers game broadcasts.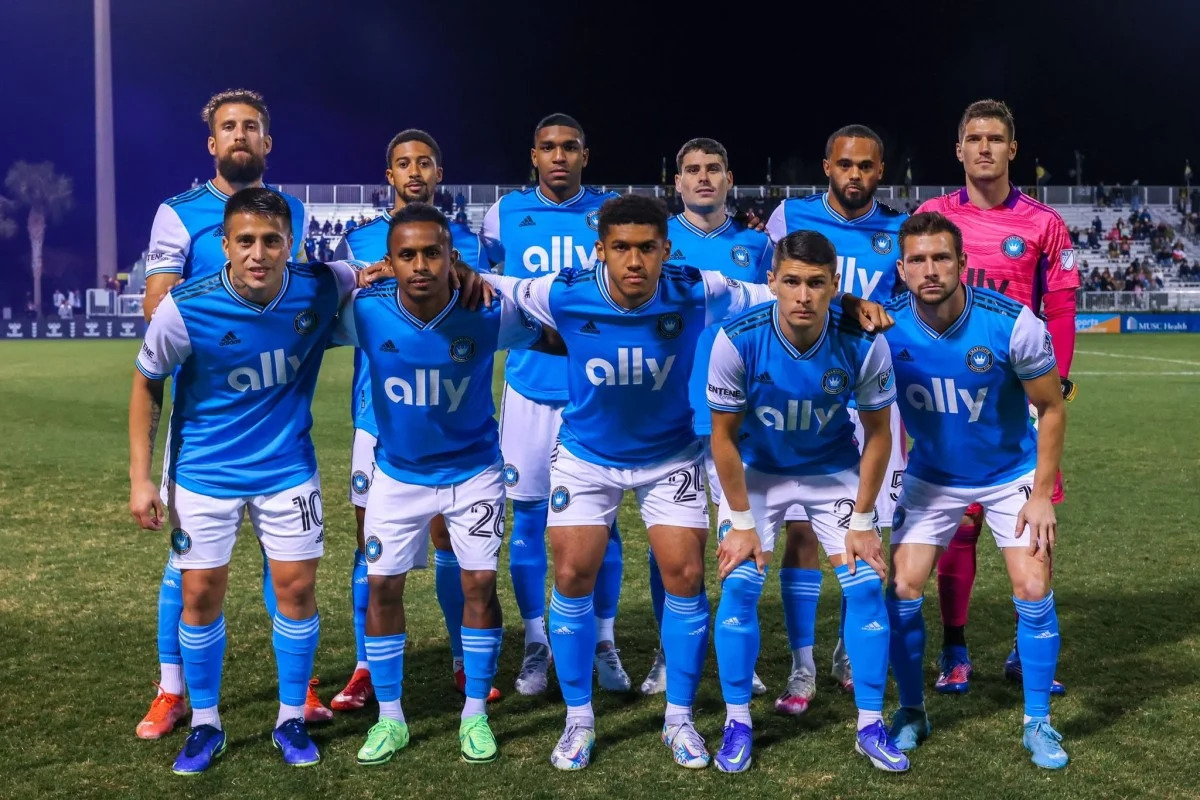 Charlotte FC, the newest addition to Major League Soccer (MLS), represents the vibrant city of Charlotte with their passion and competitive spirit. Listen on WSIC to experience the exhilarating matches as Charlotte FC takes on opponents with skill, determination, and a commitment to success.
The NASCAR Cup Series, the pinnacle of stock car racing, ignites the track with high-speed action, intense rivalries, and adrenaline-pumping moments. Tune in to WSIC for thrilling race coverage, where the world's best drivers compete for glory, pushing the limits of speed, skill, and strategy.