The Homeschool Show with NCHE
Join the North Carolinians for Home Education on WSIC.
Matthew McDill brings you current information pertaining educating your children at home. It's a fun and informative look into HomeSchooling and education in today's world.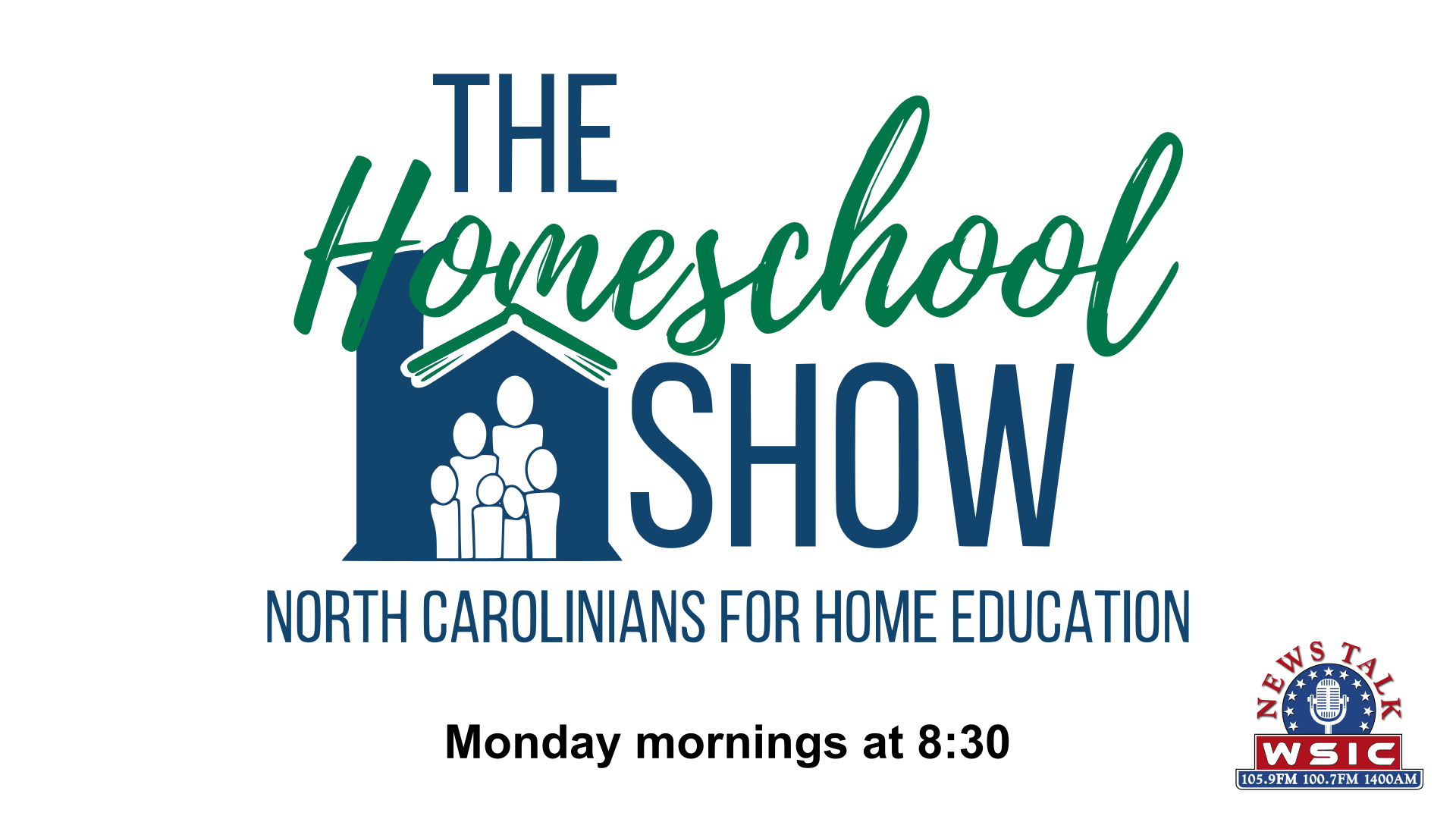 NCHE (North Carolinians for Home Education) was founded in 1984 by homeschool parents in order to secure the right to educate their children at home. NCHE has advanced legislation that has made it easier for more families to homeschool without onerous government involvement. As a result, the number of homeschool students in North Carolina has skyrocketed over the years, even moving ahead of the number of private school students in the state. NCHE continues to vigilantly watch our legislature for any threats to homeschooling, but we also provide resources for families to make their homeschool journey as rewarding as possible.
Learn more at the NCHE website. https://www.nche.com
North Carolinians
for Home Education
4441 Six Forks Rd.
Suite 106, Box 144
Raleigh, NC 27609
1 (844) NCHE-EDU //
1 (844) 624-3338
[email protected]