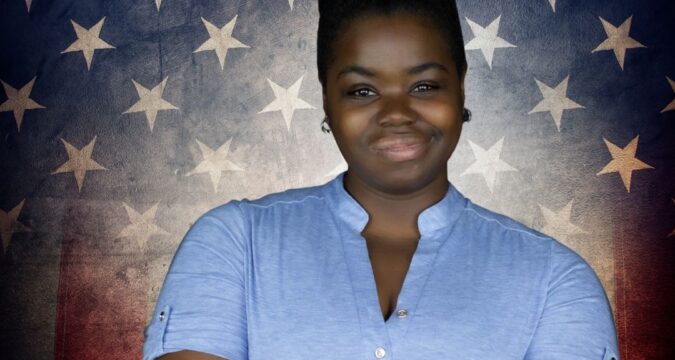 Laketha Bobish, who resides in Statesville, has announced her candidacy for Iredell County Commissioner. Bobish will seek election during the Republican Primary municipal election cycle taking place in March 2022. She is an outspoken Republican who is not afraid to stand up for what is right and true according to what lines up with scripture found in the Bible.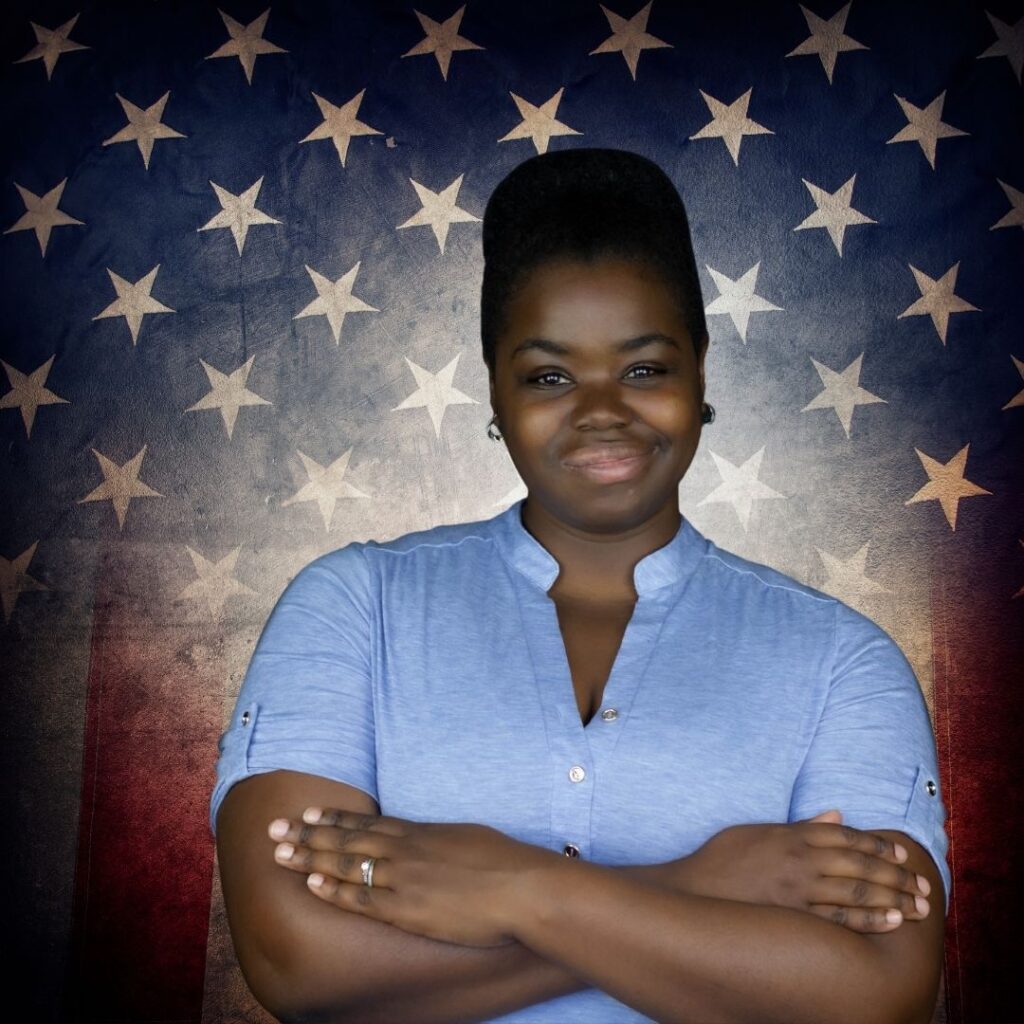 "I have a deep desire to see the lives and communities within Iredell County effected by real beneficial and lasting changes that come from policies based on principles used by our founding fathers. My love for this county drives me to want to help make everyday life better for the average family, the hustling small business owner, the hardworking farmer, and corporate leader. I believe our children's schools should be a safe haven of learning practical life skills, critical thinking, and education without indoctrination. I want to work efficiently with fellow County Commissioners to make what seems like just a vision into a reality that has true impact and makes a real difference."
Bobish, 32, has worked in the field of law as a senior paralegal for six years. She is a wife and mother of two young girls who strongly believes in conservative Christian values as the foundation for her family. She attends Lake City Church in Mooresville where she is actively involved as their volunteer scheduler and children's dance ministry leader. She is a part of several church small groups including one where each month they honor and pray for local veterans and first responders. Bobish is also a member of the Iredell County Republican Women, the Young Republicans, and has been very vocal in standing up for civil rights and liberties with various organizations in the county including Stand Now. Bobish received her bachelor's degree in 2012 with a double major in Political Science and International Relations. She has been inducted into the National Honors Society of Public Administration in 2020 and will soon graduate Summa Cum Laude with her master's degree in Public Policy and her certification in Nonprofit Management. She is due to give her dissertation for her research study on homelessness in Iredell County to the board of research and her peers at Pace University in December 2021. Bobish's research, data analysis within Iredell county, and cross reference qualitative data with counties around the country has led her to formulate and devise policy that could lead to housing first initiative programs.
"As an Iredell County Commissioner, my priority will be to put God back in His rightful place in the seat of this county. I believe it takes prayerful, faith walking, Bible believing leaders to make the changes that communities long for. There are many issues that citizens face that have nothing to do with political parties, identity politics, and partisan views. It takes leaders to realize that all sides must come to the table to make reasonable decisions that benefit all and not just some. It is time now that we give a voice back to those who may feel silenced in this county and work diligently with state and federal leadership to have the voices of Iredell's people heard. Together with God, we will heal and see a new Iredell County, and as a County Commissioner, it will be my mission to be a voice for WE THE PEOPLE."
Contact Laketha Bobish: laketha@bobish4commish.com