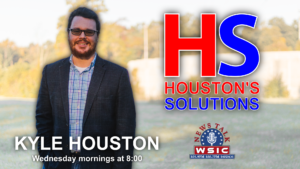 Houston's Solutions with Kyle Houston
Wednesday, 8:00-8:30 AM
Community advocate Kyle Houston hosts Houston's Solutions Wednesday mornings at 8:00 on WSIC. Kyle cares deeply about the Statesville and Iredell County communities. He's dedicated to making sure citizens are informed about the workings of their local governments. Kyle talks about issues of local, state, and national importance. As the principal agent and co-owner of the Allstate Insurance agency in Statesville, Kyle also offers practical advice for insuring your car, home, property, and other assets.
Contact Kyle:
207 Eastside Drive
Statesville, NC 28625
Email: kylehouston@allstate.com
Office: 980-434-7000, extension 100
CLICK HERE to visit Kyle's website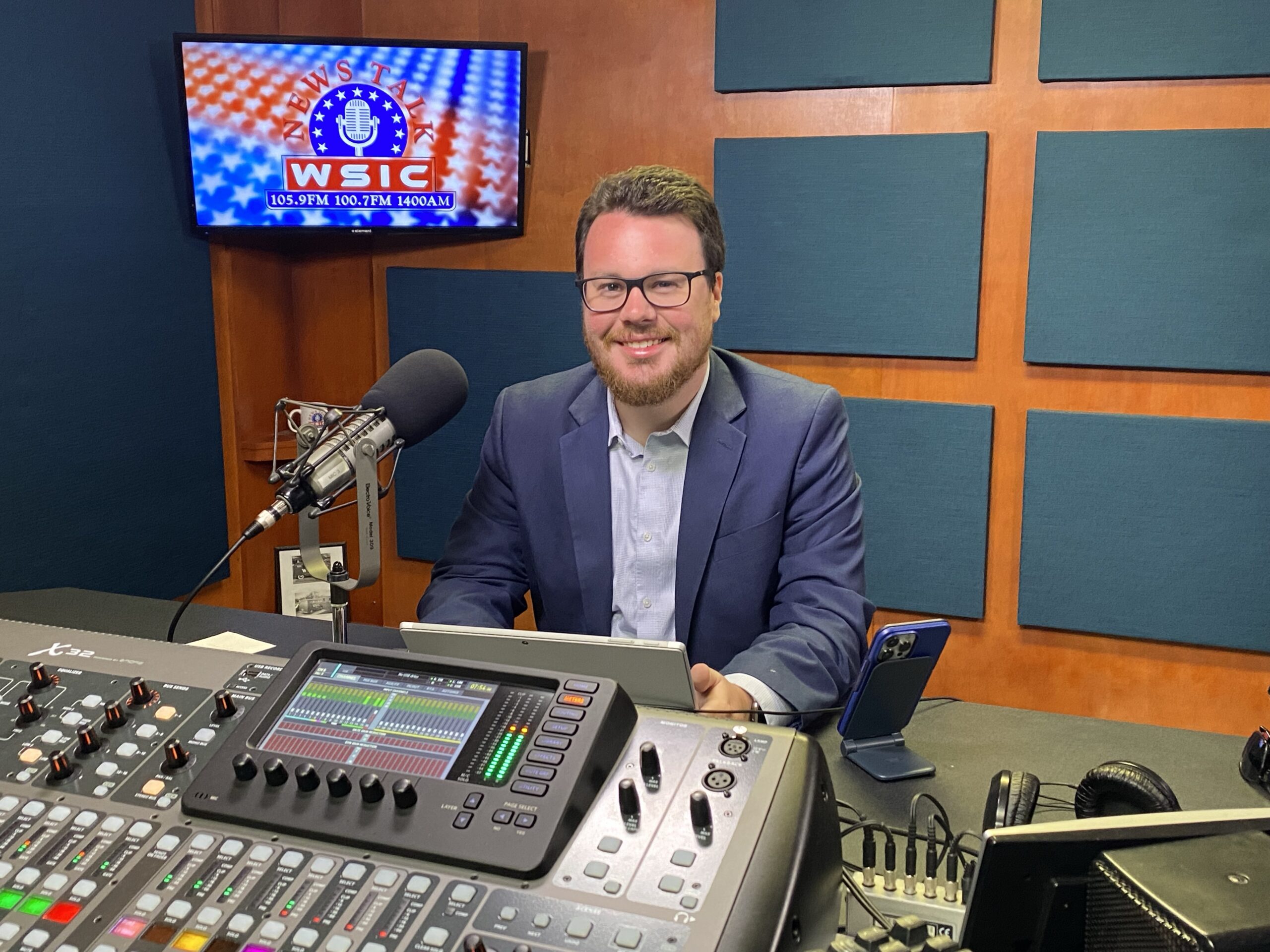 Listen to Recent Shows:
To download an mp3 file:
Left click once on the file you want to download to 'highlight' it in the list
Right click on the "CLICK HERE TO DOWNLOAD MP3" button that appears at top of player and select "Save Link As…" (or similar wording)
Select a location on your computer where you want to save the file
Click "Save"
Enjoy the program!
Firefox is the recommended web browser. Player may not work with Safari on Mac.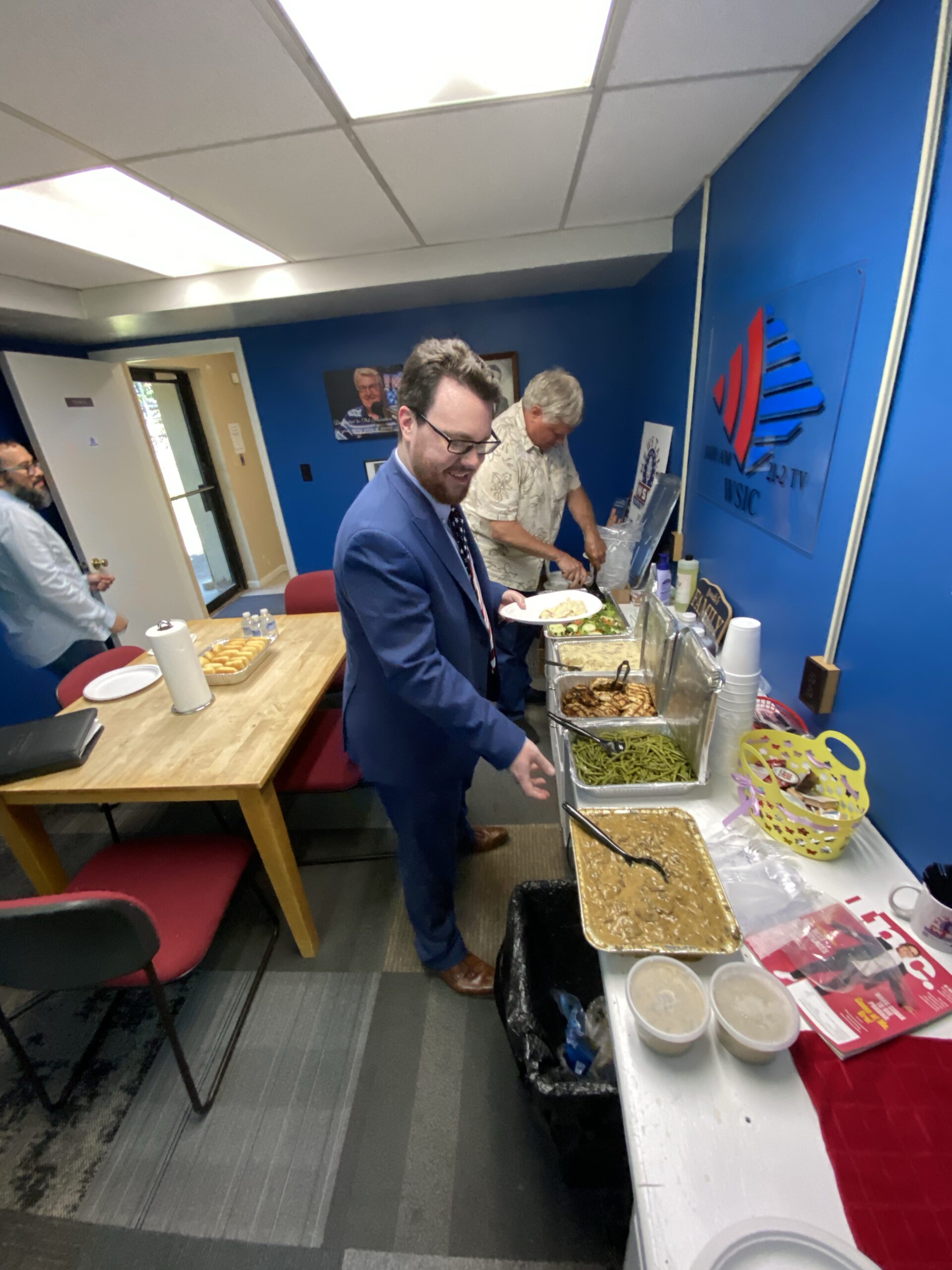 Kyle is always ready for the WSIC lunches!