Doctor Gary Robinson is on News/Talk WSIC.
Join the Doc Rob Show Tuesday mornings at 11:30.
"I want to have some fun and bring some entertaining news to our region!"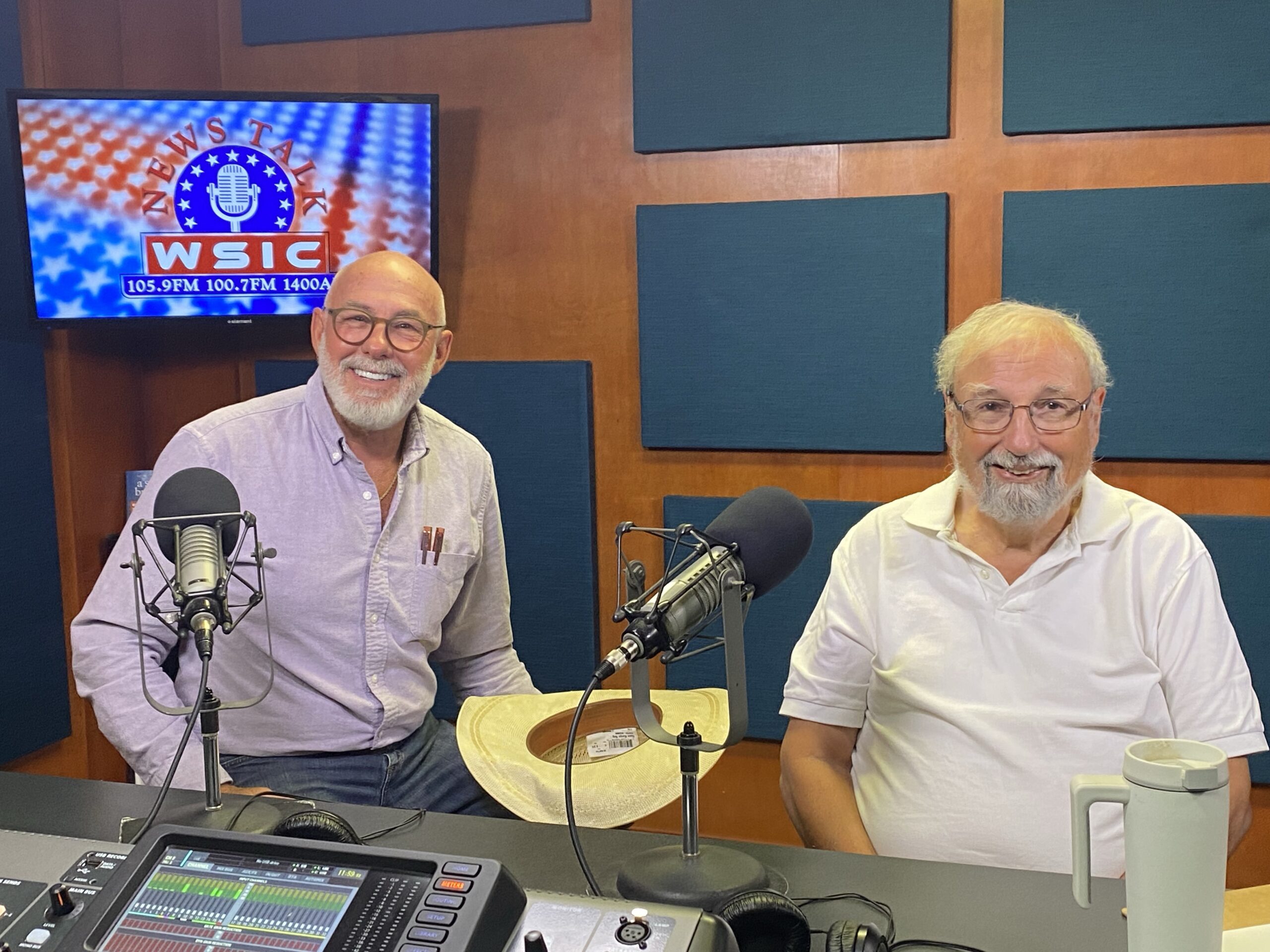 Doctor Robinson was born in Brookline, Massachusetts. He grew up between Michigan, Minnesota and New York states. He graduated from the State University of Stony Brook with a BS in biochemistry in 1976. He received his Medical Degree with distinction from the Albert Einstein College of Medicine in 1980.
From 1980-1986, he was in his surgery residency at the University of California at San Diego. After graduation, he practiced general surgery first in Los Angeles until 1989, and then in Statesville, NC until 2017 when he retired from practice.
He had memberships in the following Societies.
Fellow, American College of Surgeons, 1991
Fellow, American Society of Breast Surgeons, 1998
Member, North Carolina Medical Society, 1990
Member, Iredell Medical Society, 1990
Member, Mensa, 1981
Dr. Robinson married his college sweetheart, Rose, in 1976. They have 2 daughters, Jamie and Jessica, and four grandchildren.
Dr. Robinson enjoys fishing, target shooting, golf, playing with his golden doodle Freddy, reading history books, and traveling.
Dr. Robinson loves Jesus, his family and his country.
The views of this program may not reflect those of Iredell Broadcasting, Inc or affiliates, employees or related parties.
Listen to recent shows
Firefox is the recommended web browser. Player may not work with Safari on Mac.