Want to reach the regional audience?
Advertise to the WSIC Audience!
Thank you for your interest in advertising with WSIC!
Please call us at 704-872-6345.
When calling, leave a message with our auto-attendant, and an Account Executive will promptly return your call!
We serve where you serve!
Radio gets results. WSIC is a multimedia production company. Radio, video, audio, podcast, book recordings, annual meeting productions video cast and more.
Take your business to the next level!
"Well we use word of mouth." Great, we are the leading word of mouth method, because we tell thousands of people about your business. We help you brand your company and reach prospects faster than just a few people at one time.
Who are your best prospects? What programs and information are those prospects interacting with now? Align your business with the local news, weather, sports or various hosts and programs with content your prospects are listening to now.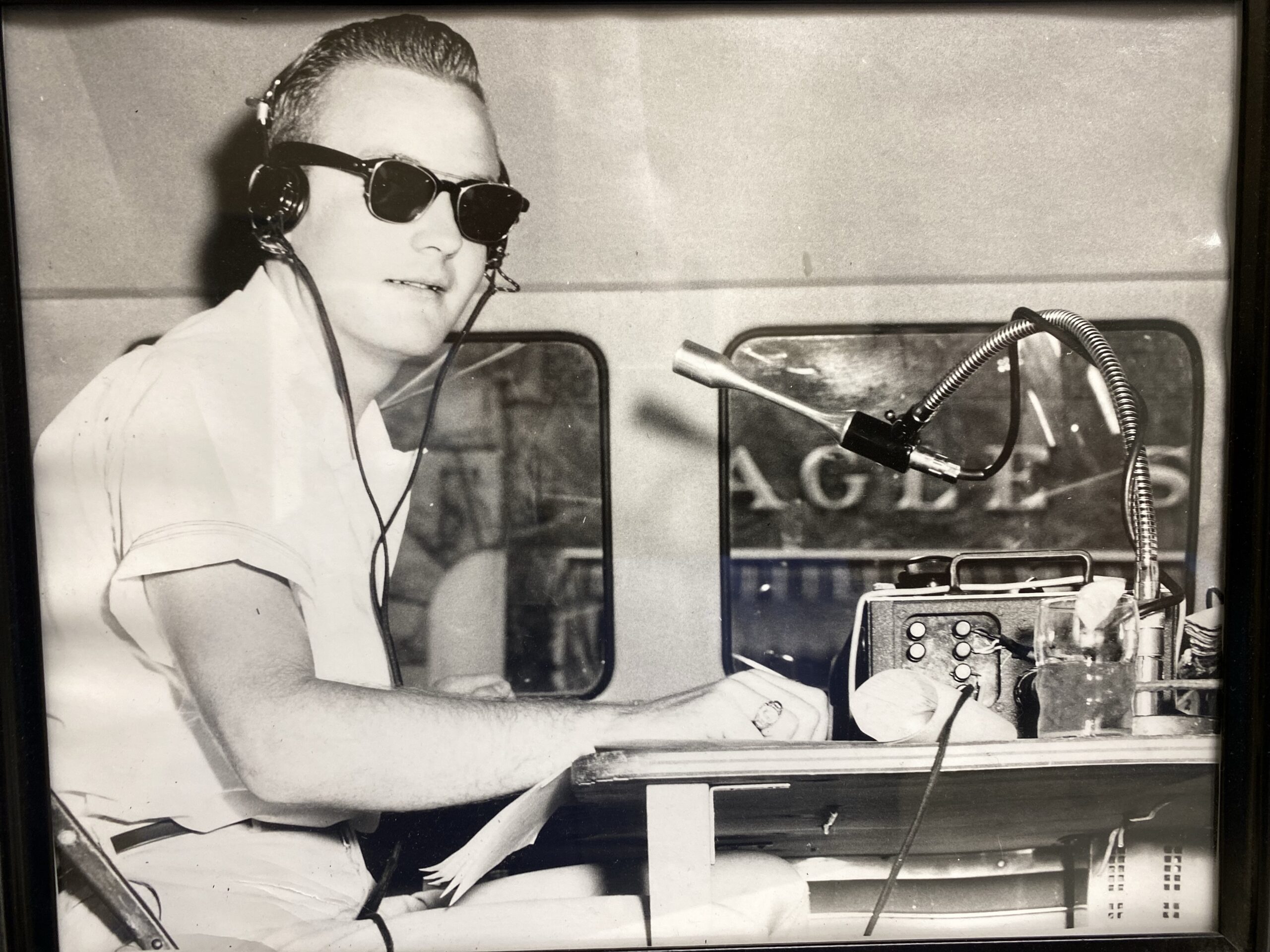 Bob Marlow – Bob set the world's record at WSIS for the longest remote radio broadcast!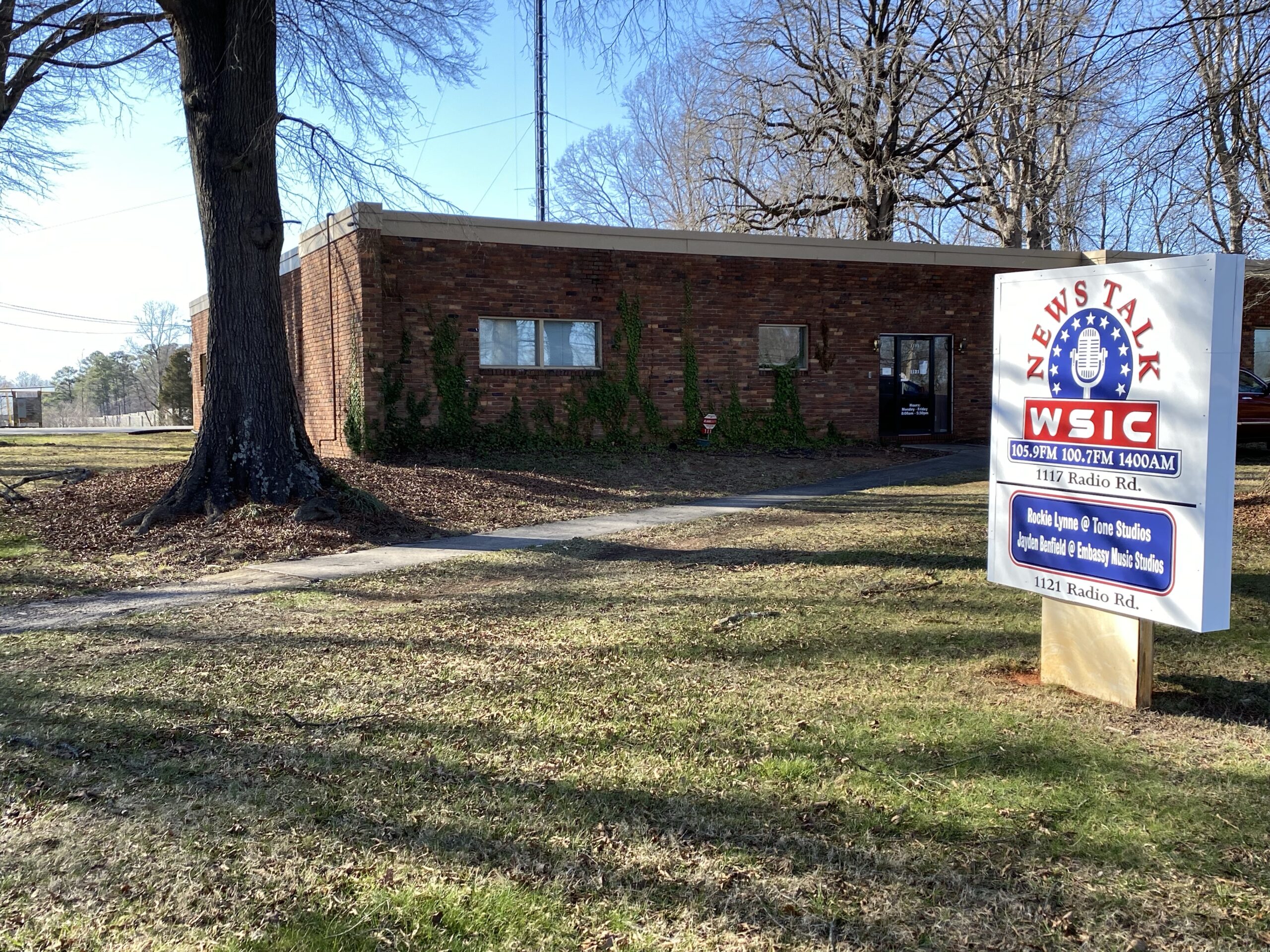 WSIC's facility is over 6,000 square feet
WSIC use traditional and cutting edge technologies creating amazing radio, video and podcasts
Learn more and contact us today to explore how we can help you reach your desired audience.